There are few skills more entertaining and ultimately useless than solid theatrical training.
There are almost no jobs and you spend your life as a hobo, but it's fun for the most part.
To start, a few pointers.
This guy.
This guy made his fortune playing stoned emotionless characters.
Don't be like this guy.
Or this guy.
This guy has been the same character in every movie he's ever been in. Ever.
Don't be like this guy either.
This guy?
This guy knows the right way to do things.
He is a classy gentleman.
Here's another one.
He started out playing a loveable wizard prodigy, and ended up naked with a horse. Look it up, if you must.
This is where it starts getting to be a gray area.
This guy right here.
He has an insane amount of fan following, which shows he's doing something right.
And I'll admit he's a good actor.
Worst case scenario?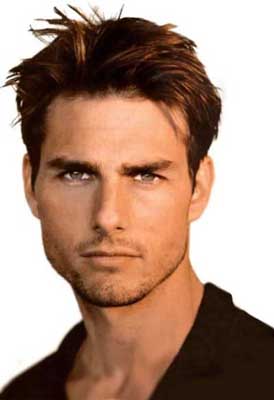 This is what happens when you're a mediocre actor AND you go looney.
Now, what do all of the good actors have in common, and what do all the bad actors have in common?
Answer: The good actors are happy and smiling, the bad actors are angsty and unsatisfied with their abysmal lives.
What all this really means is have self-confidence. Be a cool guy and don't afraid of anything.